103-113 Regent Street
London, UK

From New York to London
Modern essentials for urban living
Born in New York, designed for cities around the world. Theory offers foundational wardrobe essentials that inspire confidence through perfect fit, premium fabrics, and timeless style.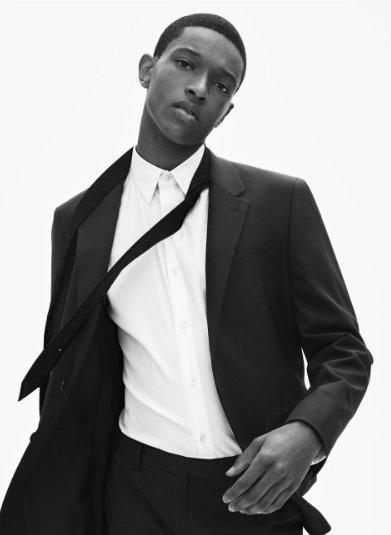 Fit
Our in-house atelier perfects the cut of every garment to ensure exceptional fit, shape, and comfort.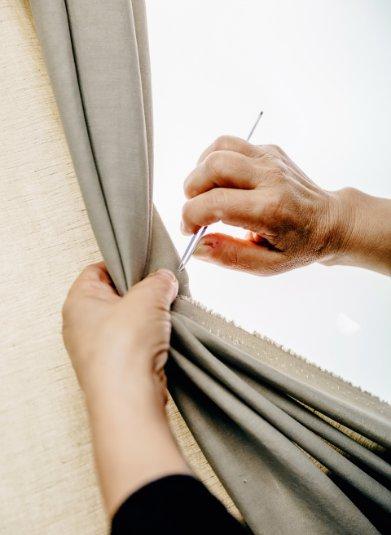 Fabric
We source our materials from the best mills around the world and test each fabric for its hand-feel, design quality, and durability.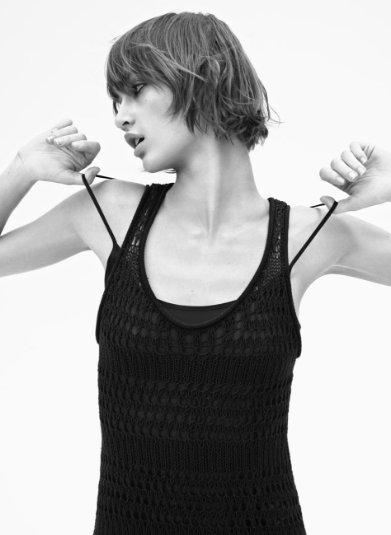 Style
Versatile, sophisticated, and easy to wear, our clothes are the wardrobe building blocks that will endure for years to come.