The Call of Summer
Elegant and deceptively easy, our latest styles will usher you into the expanse of summer.
Make a splash with seductive separates that turn heads wherever they go.
Free up your wardrobe with versatile essentials that go with the flow.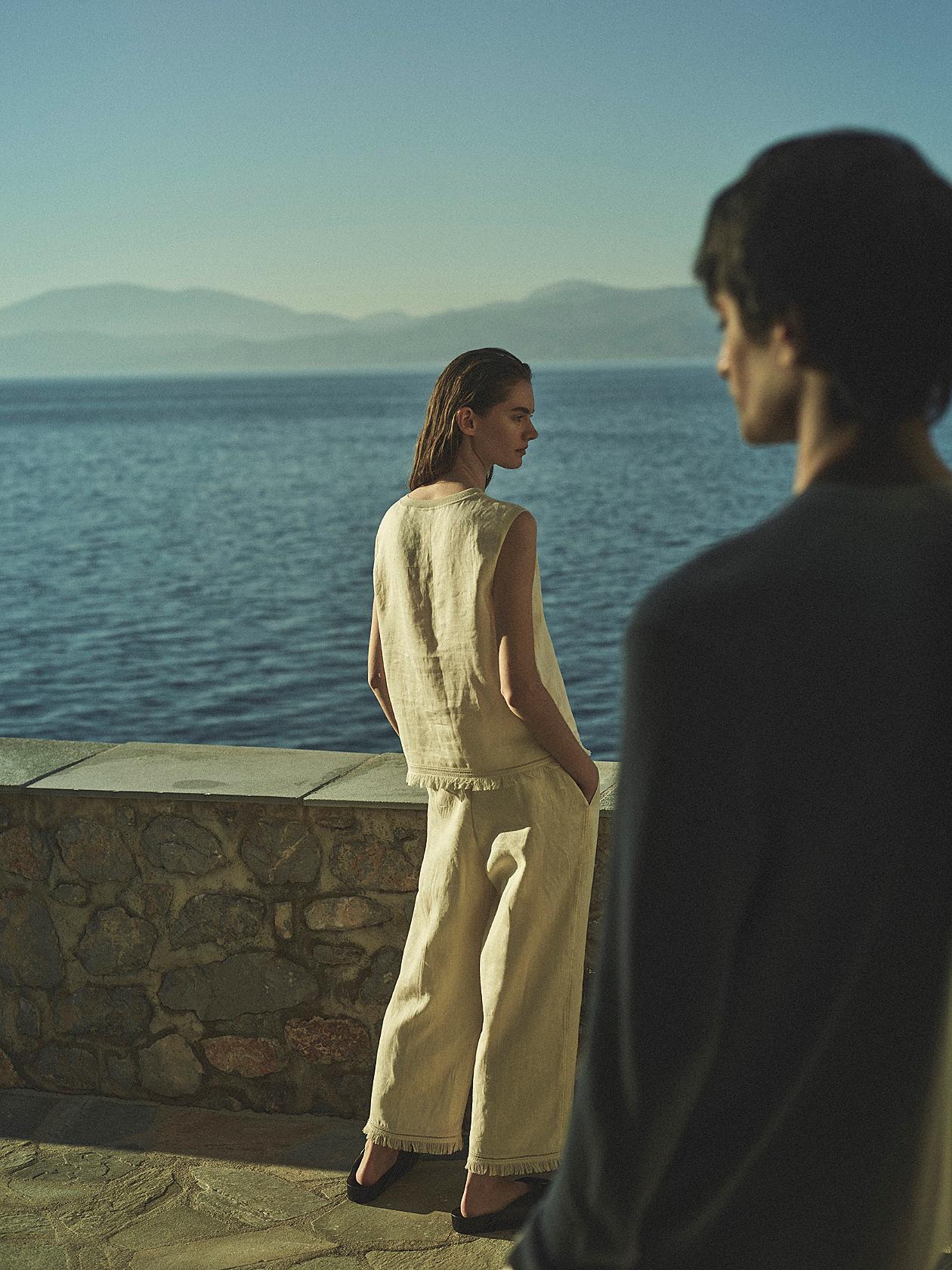 A weightless summer awaits. Discover the styles that make breezy companions every step of the way.