Good Wool is premium merino wool that is fully traceable to the farm. Sourced from responsible wool growers in Tasmania and South America and woven by an eco-conscious mill in Italy, this is wool that is consciously manufactured from start to finish.


The Tollegno 1900 mill, where Good Wool is woven, sources wool from farms that can prove that the animals in their care are well provided for and free from discomfort or harm. In addition, these farms practice strict land management and environmental conservation.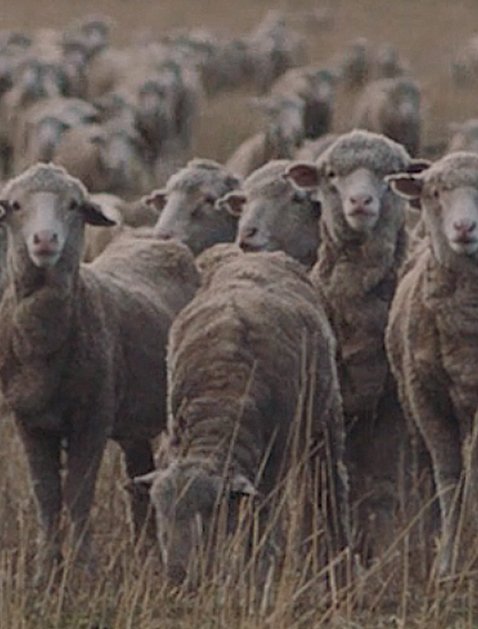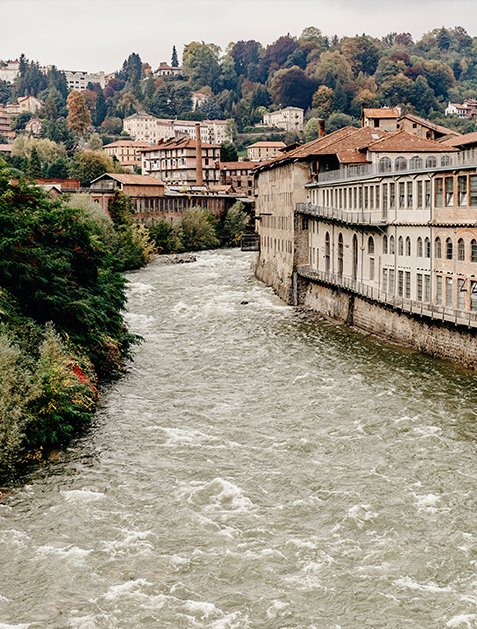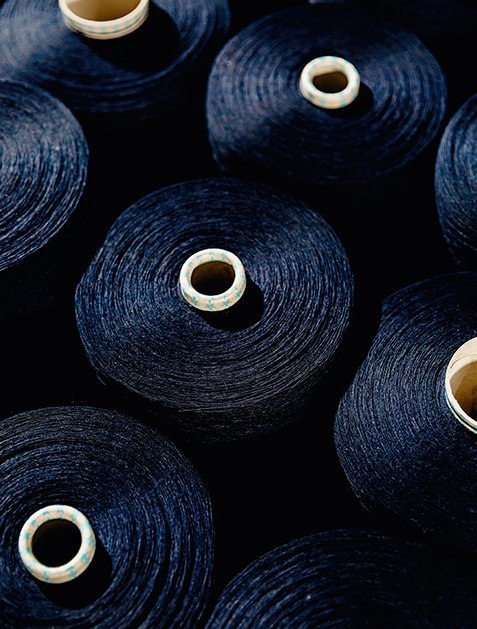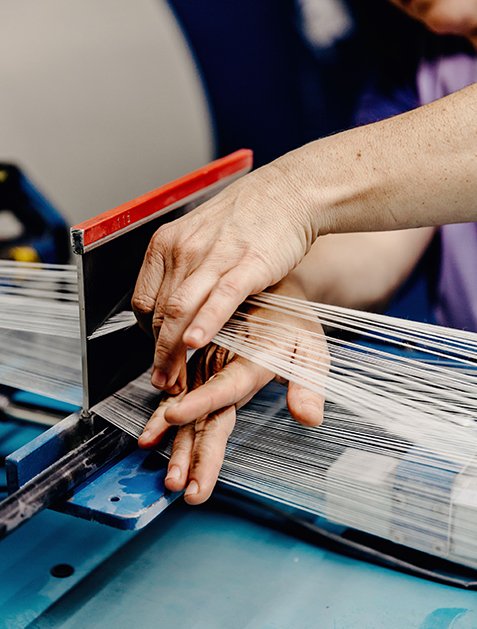 Tollegno 1900 uses energy generated by solar panels and water turbines powered by the Alpine river that runs alongside its walls. All the water used in the dyeing and finishing of the wool is purified and returned to its source, and 40% is reused, which reduces the mill's total water consumption.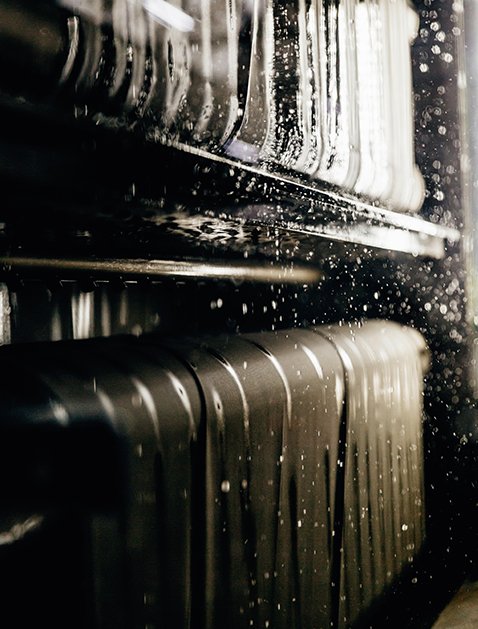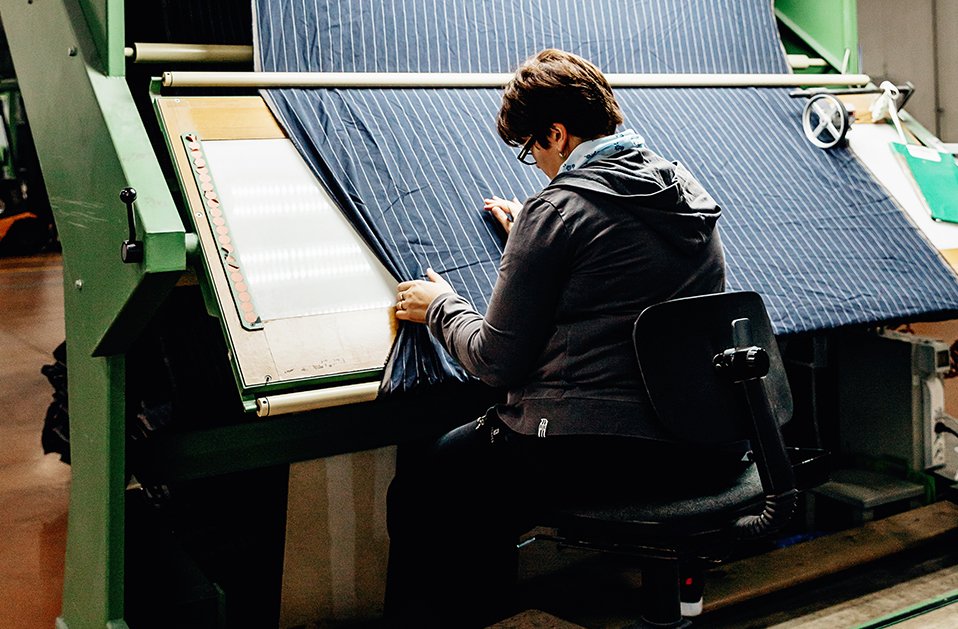 Good Cotton is extra long staple Supima® cotton, recognised as one of the softest and most durable cottons in the world. To ensure our cotton is verifiable from the farm to the product, we have partnered with Oritain, which uses forensic science to validate our Supima cotton from the point of origin where it was grown to the mill in Italy where it is responsibly woven into cloth.


Less than 1% of the world's cotton crop is Supima®. Our Supima cotton is American grown on farms like the Boswell farm in California, which practices precision agriculture. This means that the cotton is farmed with highly efficient and proficient practices to maximize the output and its quality while minimising inputs. The Boswell farm follows advanced farming practices that include rotating between cotton and food crops to maintain the health of the land.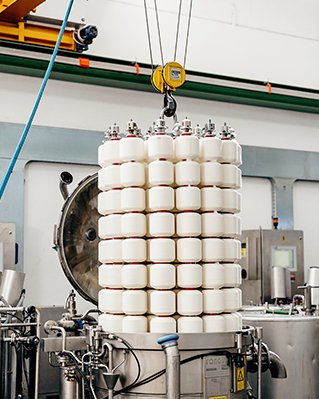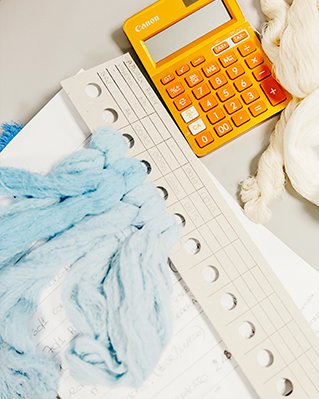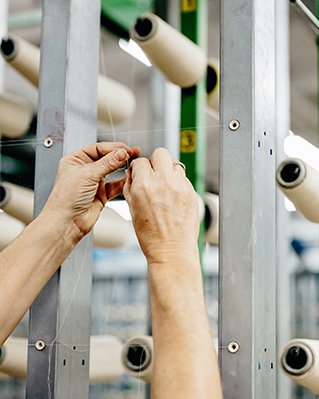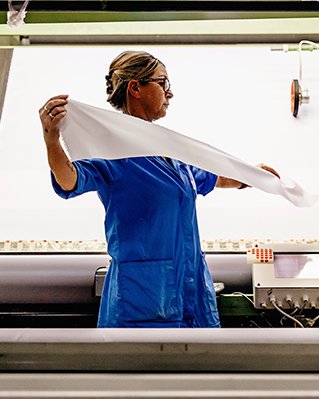 The Albini mill in Bergamo, Italy is operated by the fifth generation of the family that founded it. Under their stewardship the mill has overhauled its energy consumption resulting in an annual reduction of 8,000,000 kWh, equivalent to the yearly energy use of 2,700 households. In addition, the mill has cut its annual water used by 46,000m3, enough to fill 18 Olympic size swimming pools.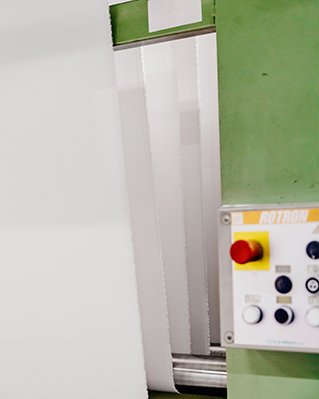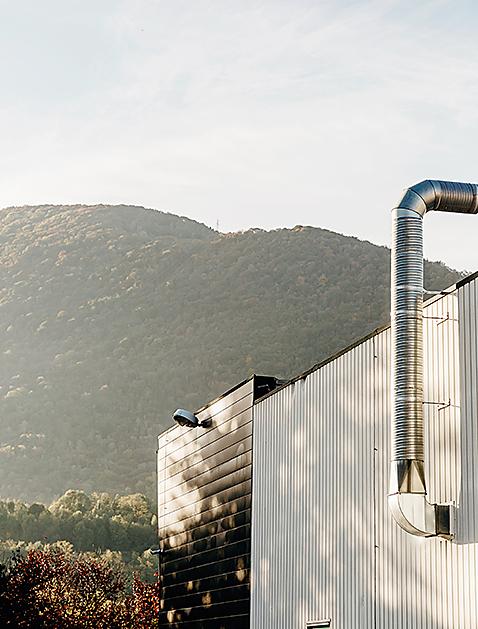 Good Linen is our signature stretch linen with sustainable properties. Responsibly woven in Italy, it is crafted from three fibers: organic linen, eco-conscious viscose made from cotton by-products, and partially recycled elastane for stretch.


Good Linen continues the centuries-long tradition of linen as one of the most Earth-conscious fabrics, needing little irrigation, producing minimal waste, and providing natural soil fertilization. Airy and light, with excellent stretch and recovery, it's the quintessential summer fabric.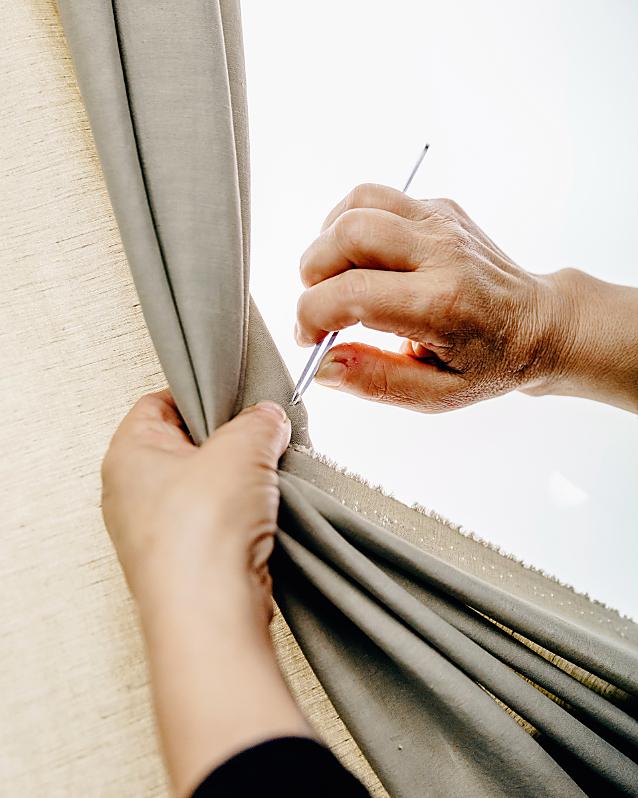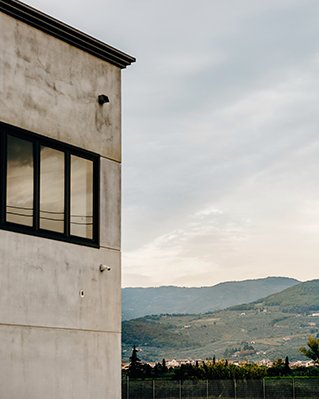 The Marini mill in Prato, Italy, has been family-owned and operated since 1945 and uses state-of-the-art technology that Marini certifies is compliant with strict EU regulations regarding water purification and chemical management. We have a long relationship with Marini—they first developed a stretch linen for us more than 20 years ago.