The Summer Edit
Your every day, everywhere warm-weather wardrobe.
Break from routine with breezy ensembles and statement pieces made for venturing out.
Rise to the Occasion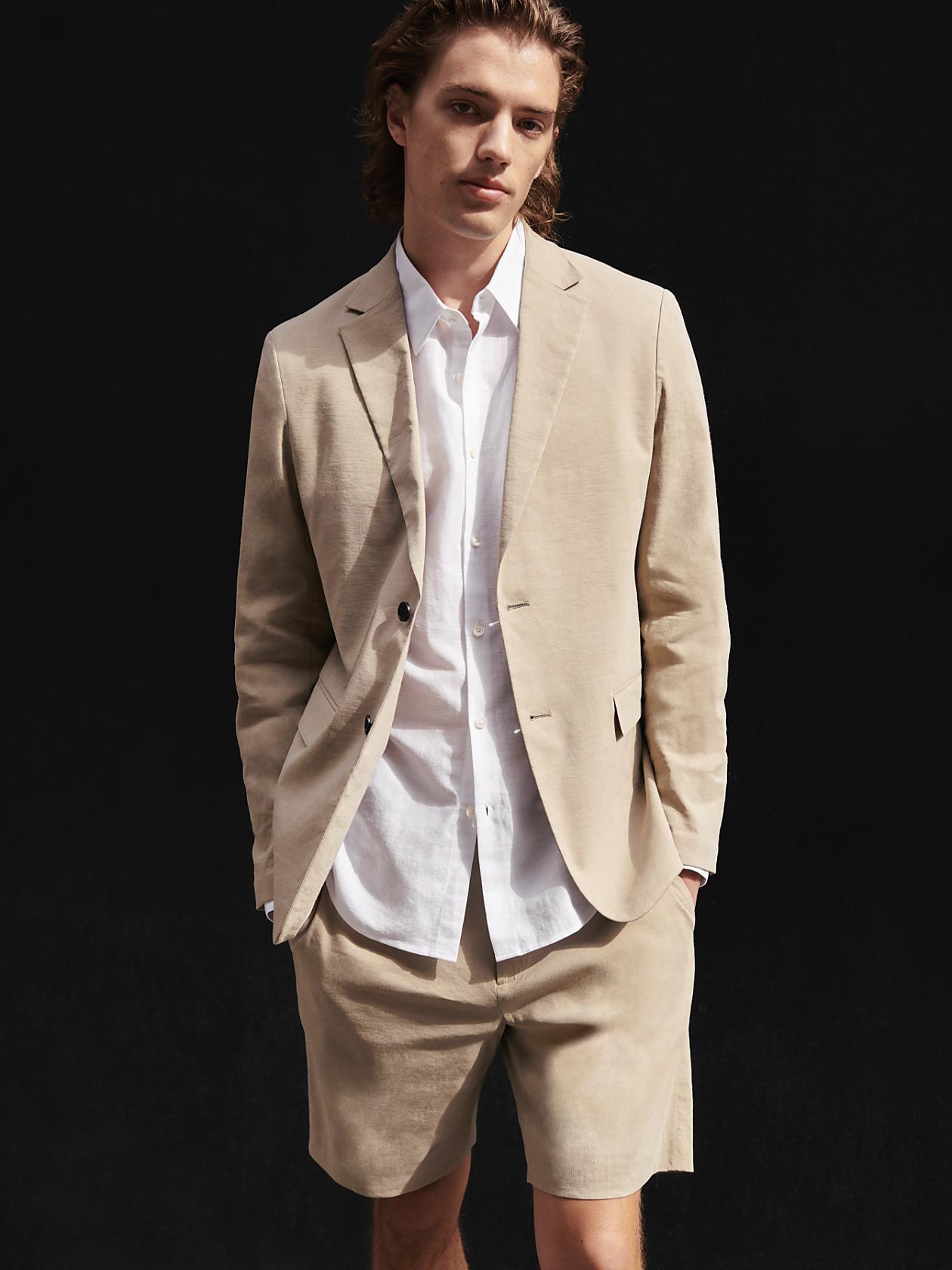 From birthdays to special dinners, summer celebrations call for polish with a relaxed attitude.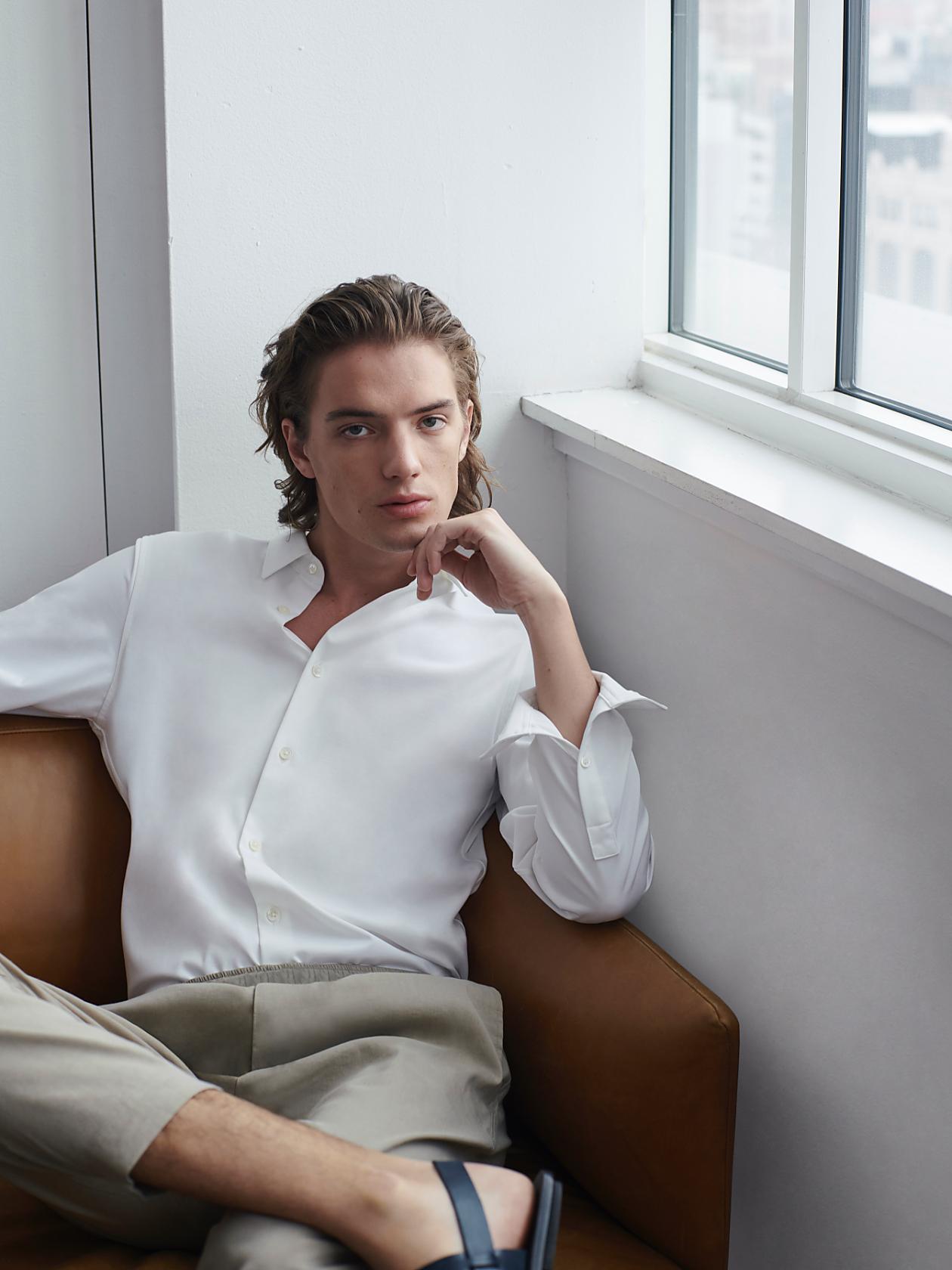 Reignite the desire to dress up with easy-going classics that suit any occasion.
Urban Ease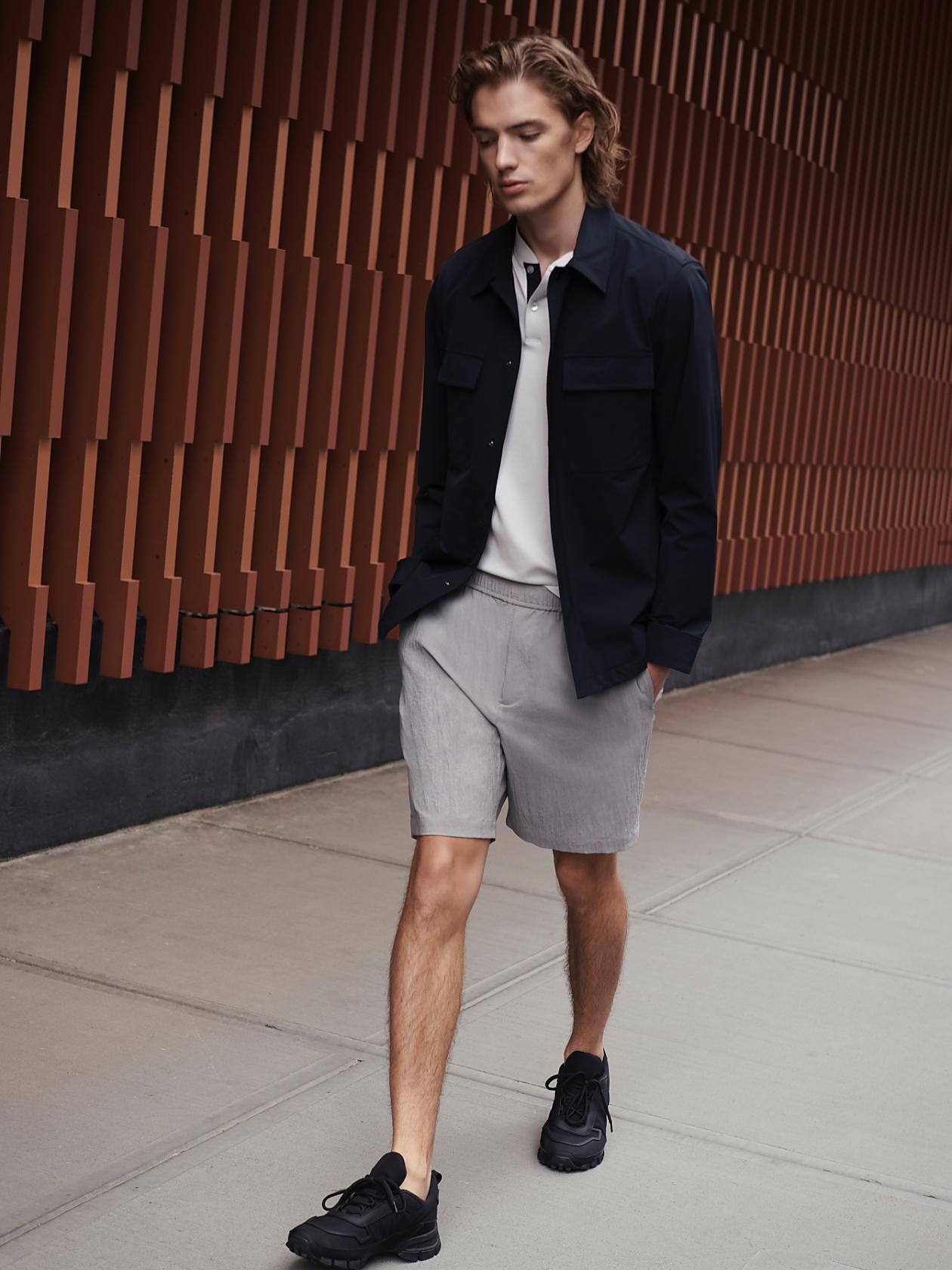 Step out in pieces that are versatile enough for your ever-changing summer plans.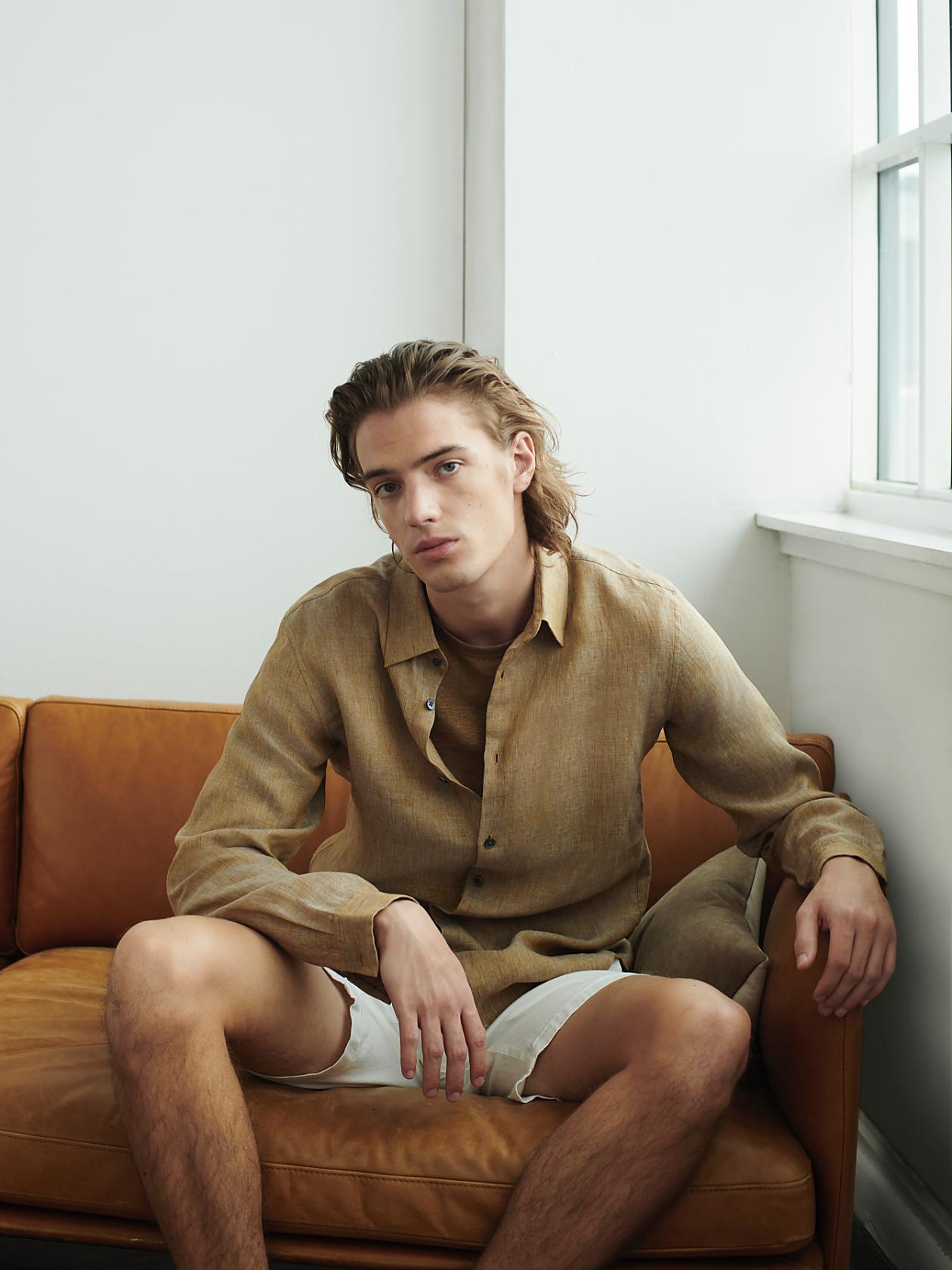 Meet the styles you'll spend all day in whether you're headed out or relaxing indoors.
Theory Style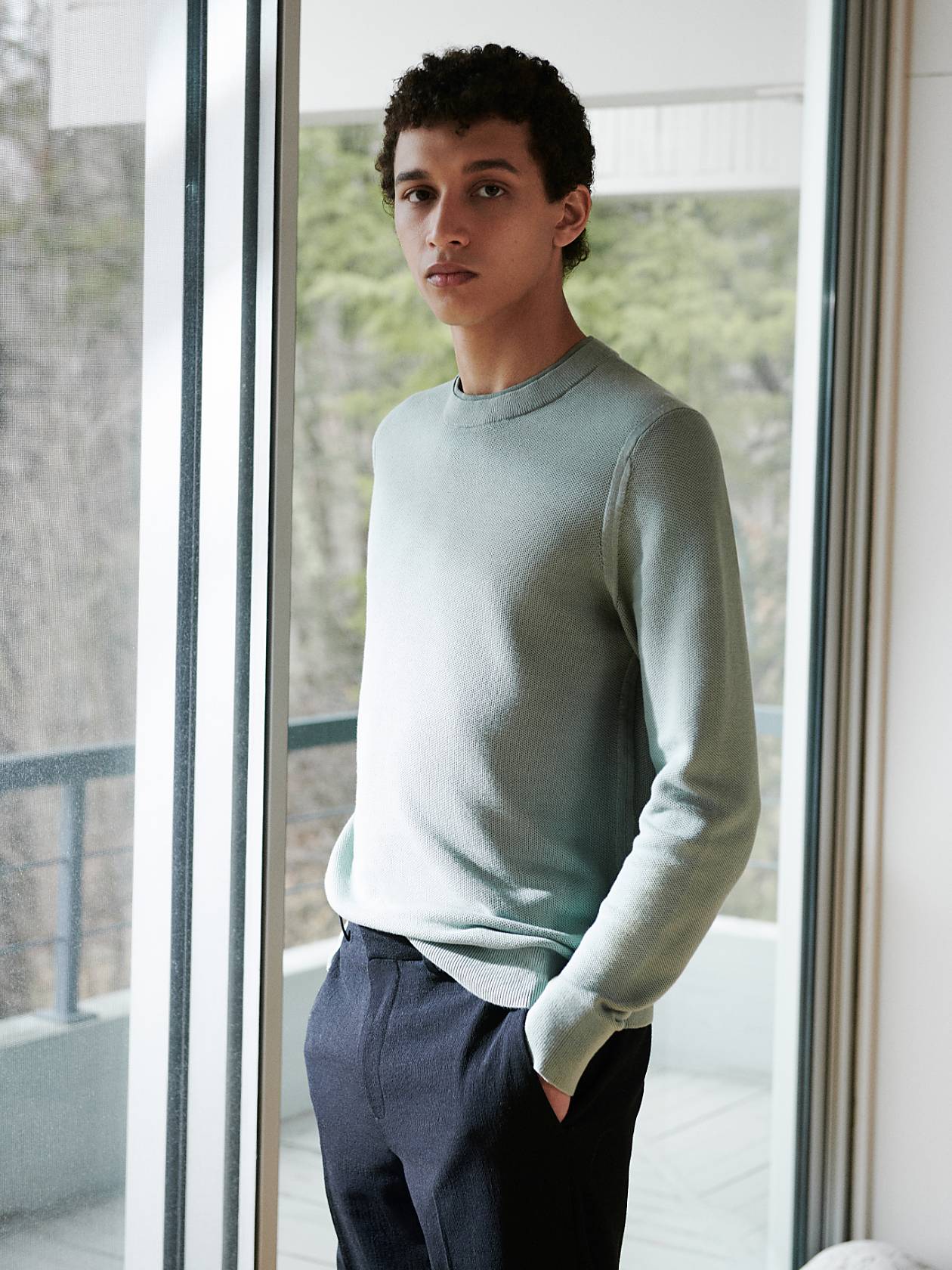 Shop the Look: RILAND PIQUE Z
Shop the Look: CLINTON UL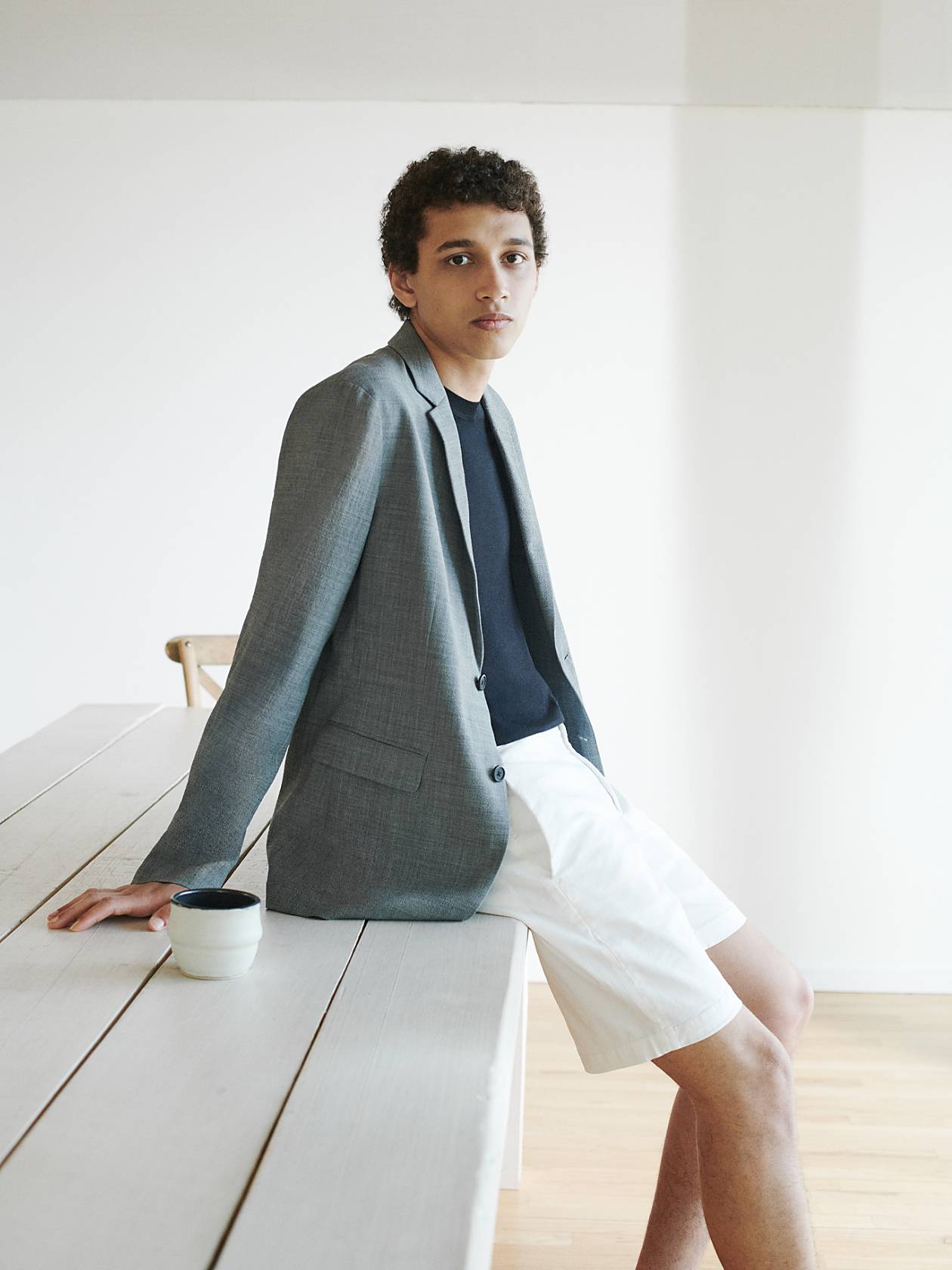 Features
Break from routine in clothes that beg to be seen.
As days lengthen and temperatures rise, our linen collection embraces spring's effortless style with versatile pieces for every occasion under the sun.